Hello! My name is Cesar. I am self-employed and I love to develop software to help people to enjoy technology. From time to time I give some talks and also teach some Computer Science classes at the university. I specialize in the development of Android apps and I offer my services as a freelance.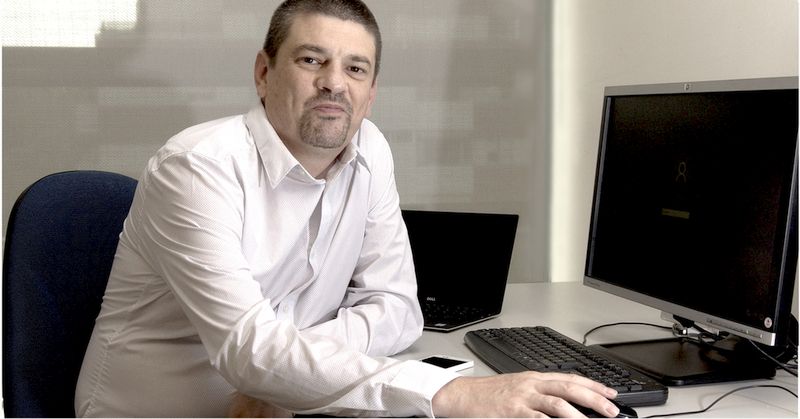 My main projects
Enable Viacam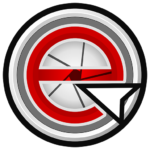 Enable Viacam is an application for Windows and Linux that moves the pointer of the mouse as you move your head using computer vision.
Eva Facial Mouse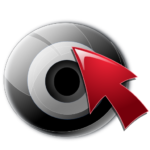 EVA Facial Mouse is an Android app that provides hands-free access to the device by detecting the movements of your head using the selfie camera.
Ease Apps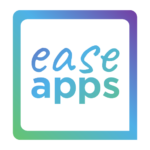 Ease Apps is a social innovation project whose main goal is to improve the physical accessibility of mobile devices.