Freelance mobile app developer.
As a software engineer, my main areas of expertise include mobile apps, cross-platform native desktop apps, and accessibility.
Android mobile apps
I like to develop fast, well-tested, clean-code, native Android apps. I have published several apps on Google Play which account for tens of thousands of active users.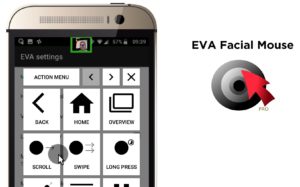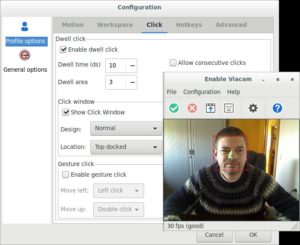 Cross-platform desktop apps
When speed and space matter nothing beats a native app.
I've successfully developed and published several native applications written in C/C++ that run on Linux and Windows from the same code base.
Physical and cognitive accessibility
For more than a decade, I've been working close to people with cerebral palsy and other disabilities creating innovative solutions and running programs to help them to embrace and enjoy technology.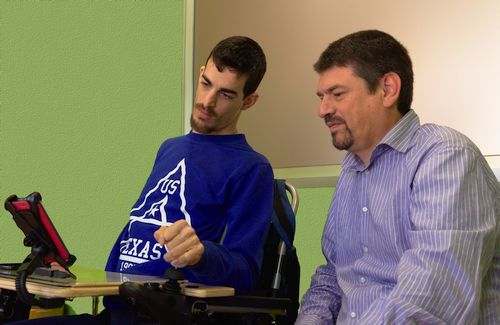 Experience, quality, and carefulness
I have almost two decades of experience in developing software. I designed, developed and marketed several applications from scratch and thus I am aware of the challenges the entire process entails. I like to get involved beyond programming helping and guiding my clients in all that I can.
For me quality and attention to detail are paramount. When I get involved in a project, I focus on delivering a high-quality product that I can be proud of.
Thinking about developing an app? Need a senior software engineer to join your team? Do you need advice to improve the accessibility of your product or design?
Drop me a message and tell me about your project!
About me
As an entrepreneur, I'm the CEO of Ease Apps and I have been involved in other startups as CTO. I'm also an adjunct professor at university where I use to teach programming, HCI (Human-Computer Interaction), algorithms, and data structures.
Other areas of interest include UI/UX, usability, computer vision, domain modeling, backend development. I'm happy developing with many programming languages such as C, C++, Java, Kotlin and Python among others.
Do you want more information? Check out More about me.