Do you need a web or mobile application for your startup or digital business that suits your needs and delights your customers?
Did you already invest your time and money in a development, but it was not up to your expectations?
Do you need a senior software engineer to join your team, but you know that it is difficult to hire great developers?
Doing things right from the beginning is the best way to protect your investment in the long term.
It is relatively easy to create software that just works, but it is much more difficult to create software that can evolve over time.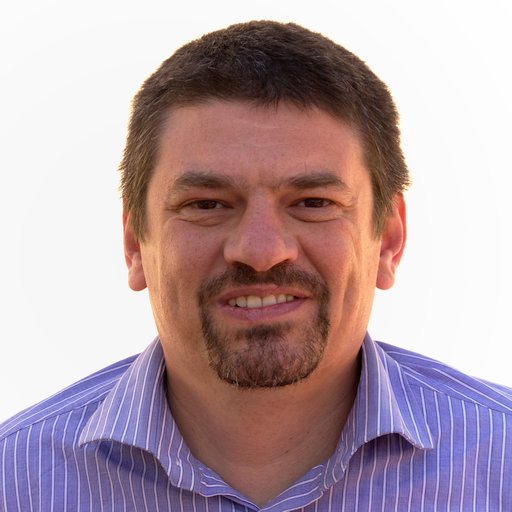 Hi! I'm Cesar Mauri, senior software engineer specialized in web and mobile development. I am passionate about developing software, taking care of the technical part, the user experience and dealing with the client.
I'm here to help you to develop your app.
My goal is to help you to succeed with your application, after all, your success is my success.
Mobile and web application software engineer
I offer my services to clients with a clear view about what they want for their business and are convinced of the importance of offering quality products and services.
I am attracted to projects where there is an innovation component, since that helps me grow professionally. I have always liked challenges and learning something new every day.
Developing an app requires considerable effort. It is not something that can be done overnight. We will start by talking about your business, your customers, your team, and your current situation to see how I can help you.
A project can take several weeks or months, even years. Therefore, fluent communication is essential. You will speak directly to me, without intermediaries. We will be in touch regularly so that you can assess how the work is progressing and always be sure we are on track.
I can also join your team and put all my experience at your disposal. In addition to developing software, I will be happy to provide support both in making strategic decisions and assisting with day-to-day challenges.
If you focus the long-term, and you know what you want to achieve with your App, we will understand each other perfectly.
Technologies
During my professional career I employed a number of technologies including C, C ++, Java, Kotlin, PHP, Laravel, Python, SQL, .NET, Django, CSS, JavaScript, TypeScript, Angular, Spring Boot, computer vision, among others. Currently, I focus on the development of web and mobile applications.
Awards
These are some of the awards I earned
2nd edition "Emprende+Discapacidad 2020" of Fundación Konecta (2020)
3rd edition Premio Ideas Innovadoras Isabel P. Trabal of Fundación Caja de Ingenieros (2020)
Nominee in the GSMA Glomo Awards. Mobile World Congress 2017.
Design for All Foundation, international award. "Best practice 2016".
Second prize "VI Premio Vodafone a la Innovación en Telecomunicaciones". 2012.
Second prize "III Premio Anna-Bonomi Talita. 2008.
"Premi Accés 2007" category research Fundación Salas (Barcelona)
"Premio a la excelencia en innovación tecnológica 2004" – Colegio Oficial de Ingenieros Técnicos de Telecomunicación de Catalunya (COETTC)
Some things about me that few people know
I live with my wife and son in Tarragona (Spain), a sunny Mediterranean city at 60 miles from Barcelona.
I completed my computer engineering MS degree with honors. I even got a PhD, although I never worked as a researcher. I've been always more inclined to write code rather than papers.
My work has led me to appear several times in the press, radio and TV. I have also given presentations, conferences, talks and workshops in front of different audiences.
For many years I have devoted my efforts to developing tools for people with physical disabilities. I have worked for clients such as ASPACE, the Generalitat de Catalunya, the Junta de Andalucía or the Vodafone Foundation.
One my works inspired an EU funded project with a 1.1 M€ budget. It was called Gameabling.
I have my own startup, Ease Apps, focused on physical accessibility for mobile devices. My projects, Enable Viacam and EVA Facial Mouse, are used all around the world.
For 5+ years, I've been running a working group to promote the use of technology in more than 50 cerebral palsy entities in Spain. I was fortunate to have a group of exceptional professionals from various disciplines together with whom we achieved great results.
I've been adjunct professor at the Rovira i Virgili University where I taught programming, human-computer interaction, algorithms and data structures.
I always try to be learning something new. It is not just because it is essential in my profession, but also out of curiosity. Now I am learning marketing, digital business creation, value-investing and finance.
Create your web or mobile application with the help
of an experienced software engineer